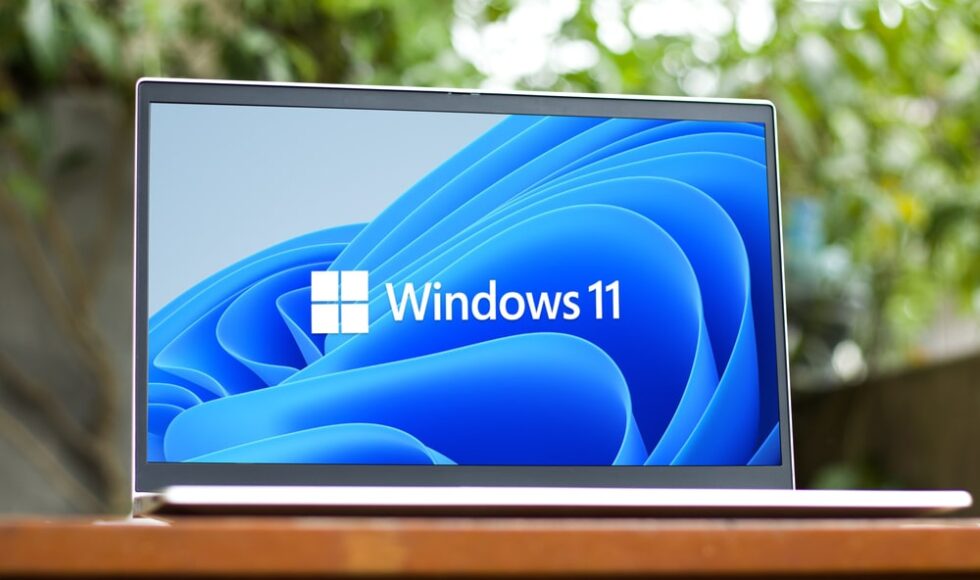 We review what has been unveiled by Microsoft as well as rumors about the latest OS.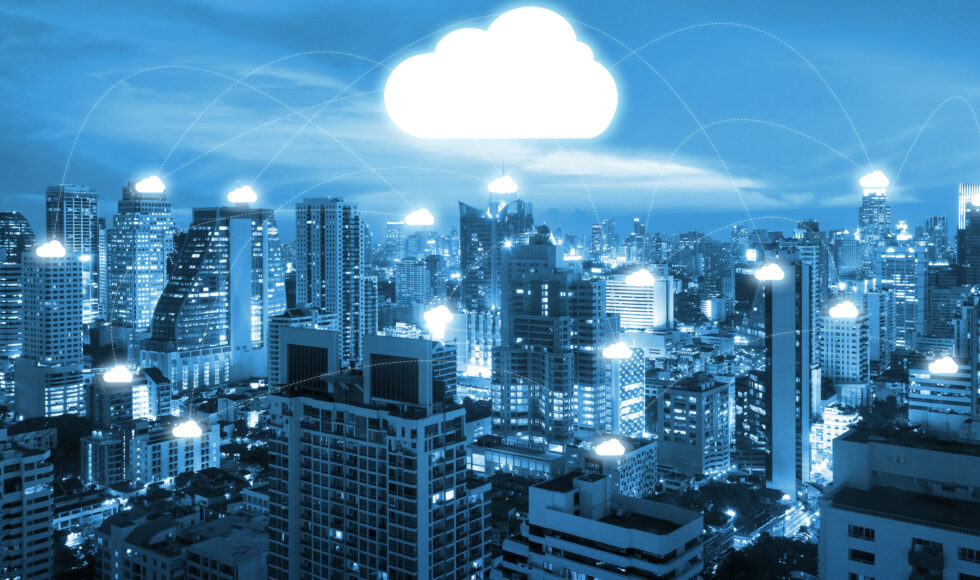 Let's explore the different types of cloud computing, a beginners resource. We'll answer common questions about the cloud, click here to learn more.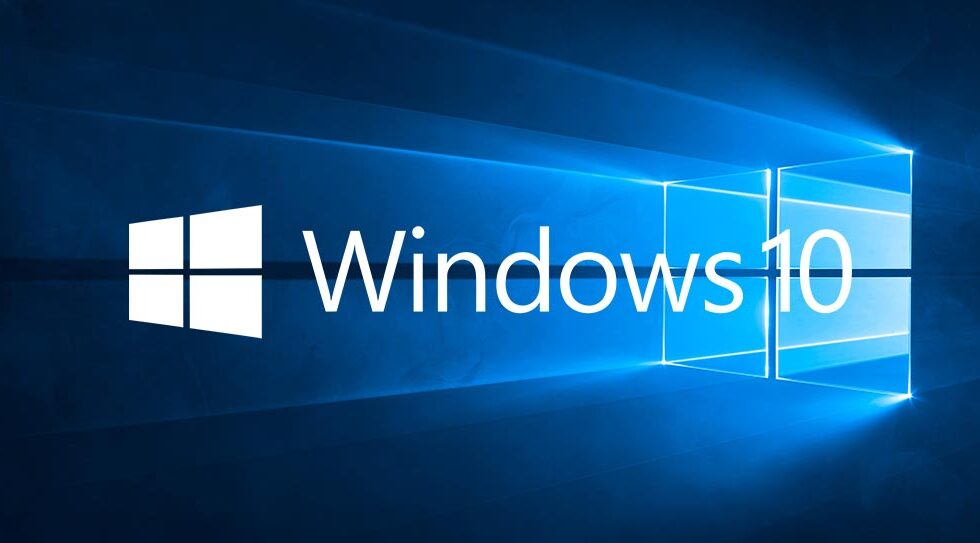 Supercharge your Windows 10 OS with these easy, fast, and (mostly) free DIY adjustments.