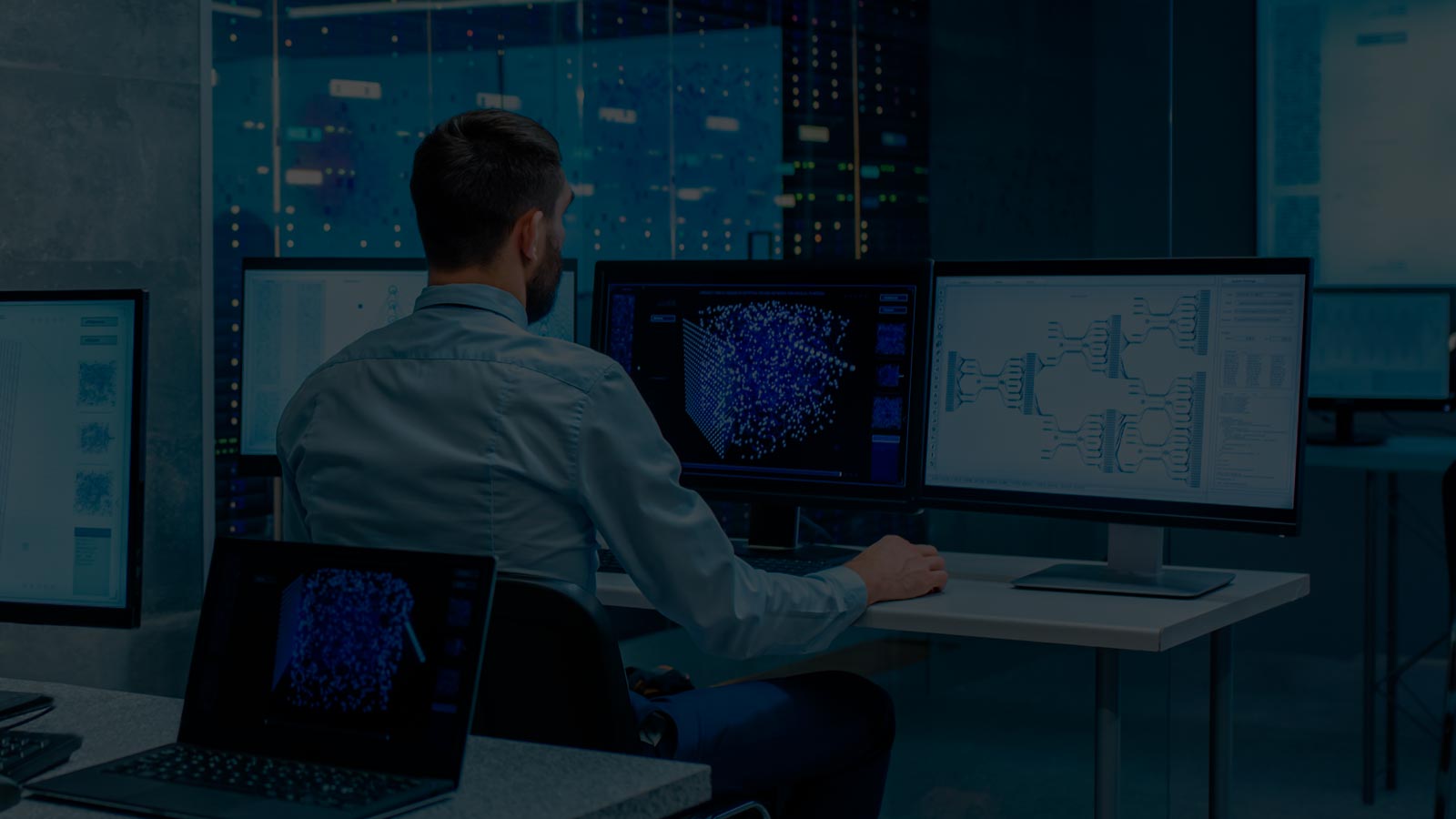 Contact New Jersey's top ranked IT Consultants to discuss your technology needs.
Unlimited IT support from NJ's best IT consultants, network engineers and IT project managers.
IT Consulting NJ : Offering the
IT Support NJ businesses demand.
about us
We Have The Best IT Support NJ Has To Offer!
Ascendant Technologies, Inc. has been providing IT consulting and IT support services for businesses in New Jersey, New York, and Pennsylvania since 1993.
We have been recognized for delivering top-level IT consulting in New Jersey, as well as cloud services, IT services, business backup, IT support,  data recovery services, computer support, and business network support.  For more information click here.
Call for IT support NJ
(732) 563-2675
Available IT Services
for your business
Completed IT Projects
and counting
Years IT Consulting in NJ
and counting
Featured
Outstanding IT Support? We're recognized by the press
This is a great company with outstanding staff. We have been with this company for over 17 years. Ascendant Technologies Inc. has continuously provided outstanding services 24/7, even on weekends when our system went down. I always get good news on how they have resolved my issues flawlessly. I strongly recommend Ascendant Technologies to any company, from any industry. We have been in the healthcare industry for over 20 years. Ascendant is hands down one of the best tech companies in the Northeast region.
Keene Yong
Senior IT Director - Temple University - Temple Physicians
"Ascendant Technologies, Inc. played an instrumental role in helping Rosetta to scale to more than $200M in revenue. When I started my next company, Rosemark, my first move was to reach out to Ascendant again to begin building our tech infrastructure."
Chris Kuenne
Founder - Rosemark Capital
"We've worked with Ascendant Technologies, Inc. on a number of client networking and IT infrastructure projects. Ascendant's technical staff has consistently provided exceptional support and project management. We really value their technical insight on all aspects of networking and IT systems support."
Larry Luna
Partner - Integrated Cabling Solutions
Services
Our IT Services in New Jersey
Industries Served
IT consulting designed for your Industry
Ascendant has developed custom strategies for computer support in New Jersey, catered to your industry.  We are recognized for providing the best IT services & IT consulting NJ has to offer.  We are your local IT support department.  Every business is unique, but all businesses need their computers and network expertly managed.   Ascendant's IT consulting team can also assist in-house IT managers in larger companies to reduce IT support tickets or tackle an IT project.
Partners
Our technology partners
How is Ascendant a better IT support New Jersey Company?
Ascendant is not your average information technology company.  As your IT support company it's important to periodically review what's best for clients.  This is how we give our clients the best user experience while dealing with frustrating information technology related issues.  We know that were delivering the fastest IT support in our industry.  Starting with regular audits of your IT infrastructure.  If your business network's IT infrastructure isn't up to par, then this could be the source to many issues that come into the IT help desk support.  We offer around the clock IT support services whether you are in New Jersey , New York , or Pennsylvania.  Ascendant is not an IT firm that is going to over sell IT solutions for your business.  We are a low pressure tech company founded by business leaders.  All final decisions are in your capable hands, we are simply here to make recommendations along the way.  Acting as your virtual CIO with any managed IT services plans.  Our IT technicians follow industry best practices.  Choosing the best IT partner can be difficult, we would love to make that decision easy.  Call today and ask about Ascendant's managed IT services!
Request for quote
Interested in Ascendant Technologies' IT support & IT consulting services? Have any questions? Reach out to us, we don't bite.
Please fill out the form below: