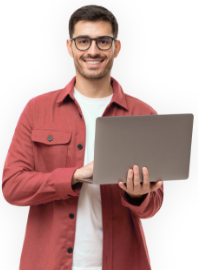 Add on it services
IT Projects Benefits of IT Services for NJ Businesses
Though most companies have functioning IT systems in the workplace, many of them don't know how to properly manage it. Some businesses hire in-house IT technicians for this purpose, but these employees can cost $85,000 or more to compensate each year. Luckily, there's a solution.
When you book business IT support in NJ, you'll experience all of the following advantages for your organization.
Enhanced Productivity
IT services help to cultivate a reliable IT environment, minimizing major risk and downtime from technology-related issues and increasing overall staff productivity.
Increased Cost Savings
You can control your company's IT costs by eliminating the need to hire and train a salaried IT staff. With outsourced IT solutions, you only have to pay a fixed monthly fee, no matter how much tech support you require each month.
Expert-Level Assistance
With IT support in NJ, you'll have unlimited access to experienced and highly qualified professionals with the expertise to resolve any IT-related issue that in-house employees may not know how to handle.
Reduced Security Breaches
IT professionals can implement cyber security measures that protect your most valuable electronic assets from threats. If a breach does occur, they can quickly recover your data with disaster recovery services and business continuity planning.
Improved Efficiency
With a dependable IT company in your corner, your staff can spend more time focusing on core business objectives and less time troubleshooting computer problems.
We Have an IT Solution for Your New Jersey Businesses
Having a full-time employee dedicated to IT is costly. The reality is, that companies cannot afford to mismanage their business computers and network. Ascendant has you covered.
We will manage your IT for your entire company, for a single, flat-rate monthly cost. Our rates are a small fraction of the cost to employ a full-time IT member. Our IT consultants will ensure that proactive maintenance and business performance are delivered to your company's technology.
When you sign up for Ascendant's managed IT services, you don't get one IT consultant, you get multiple experts from our team who are familiar with your business to take the IT headaches and worry away. Contact us for an initial consultation.
Why Choose Ascendant for Business IT Support in New Jersey?
Ascendant is your reliable destination for custom computer support tailored to your NJ business. We've spent decades perfecting our IT management strategies to deliver world-class managed IT optimized for your industry, hiring only the most highly trained technicians for the job. When you choose our experienced team for IT solutions in New Jersey, you'll enjoy:
Our Expert Team
IT services help to cultivate a reliable IT environment, minimizing major risk and downtime from technology-related issues and increasing overall staff productivity.
Ongoing Support
Our team can monitor your IT systems around the clock with 24/7 IT support.
Custom IT Management
We understand that no two businesses are exactly alike. That's why we'll design an IT strategy catered to your company's specific needs.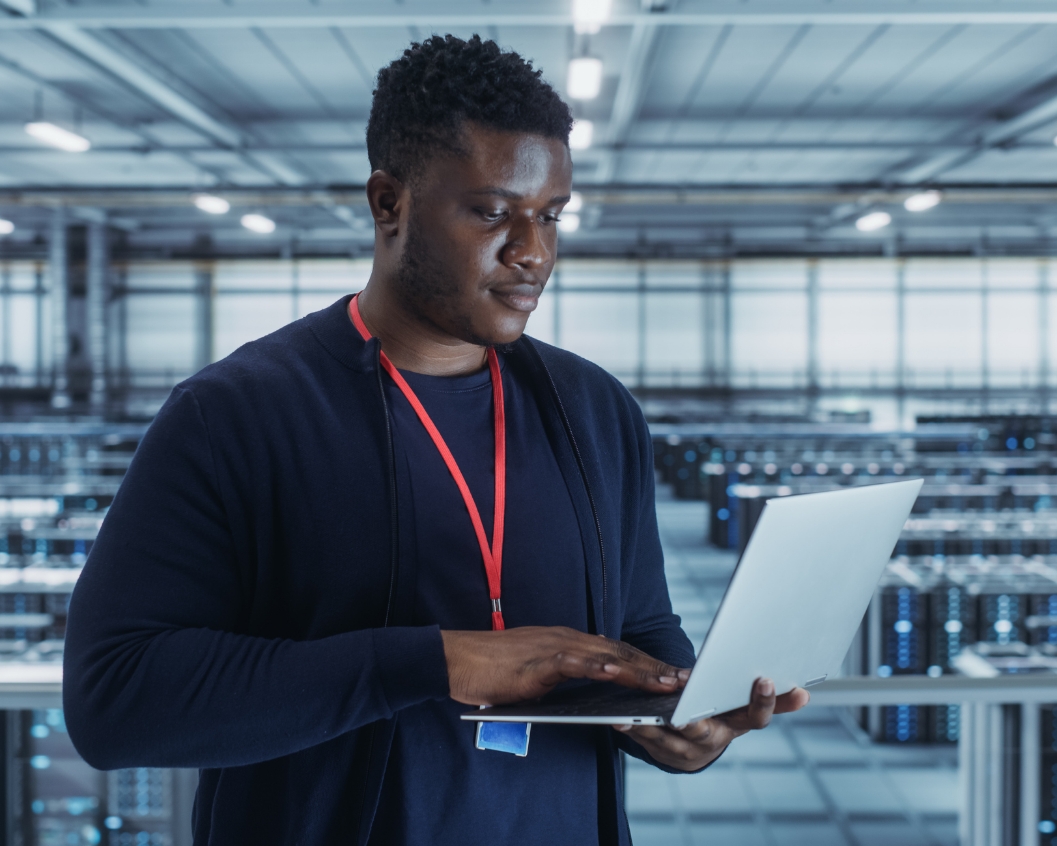 Physical IT Services Vs. Cloud Services
When it comes to physical hardware IT services, businesses are responsible for the procurement, installation, and maintenance of the servers, routers, switches, and other networking equipment. In addition, businesses are also responsible for the ongoing management and security of these devices. Managing physical hardware can be time-consuming to set up and maintain, and it can be difficult to scale up or down as needed.
Cloud IT solutions offer a much different model. Rather than owning and managing their own physical servers, businesses can simply rent capacity from a cloud provider. This capacity can be scaled up or down as needed, making it easy to adjust to changing business needs. Cloud providers also take care of all the maintenance and security for their customers, so businesses don't have to worry about it.
The biggest downside of cloud computing is that it can be more expensive than traditional physical hardware IT services. However, the flexibility and convenience of cloud services can often outweigh the cost difference. A managed IT services company like Ascendant can help with both physical Infrastructure or cloud-based infrastructure.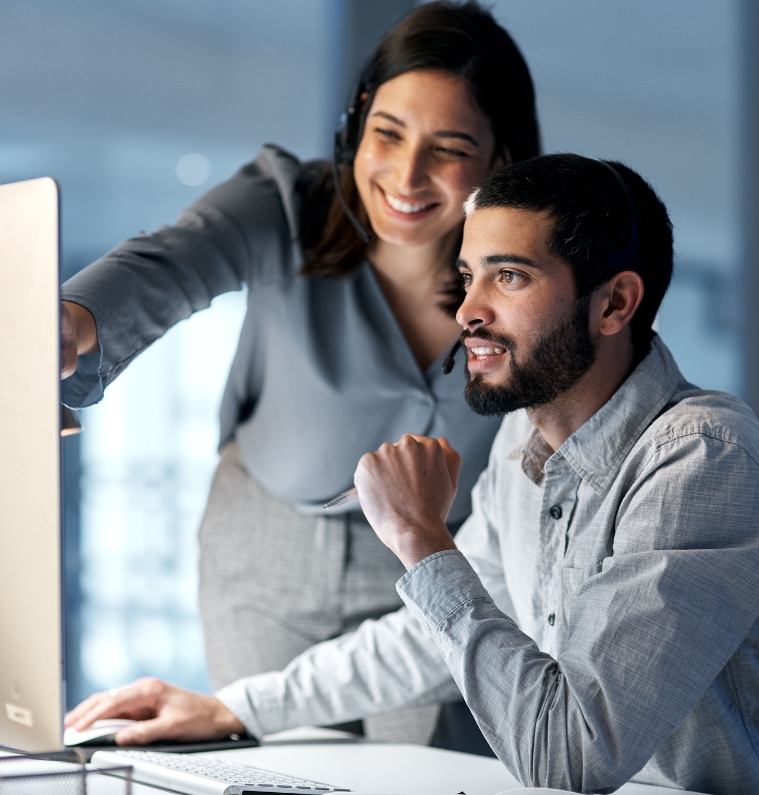 One-Time IT Services vs. Ongoing Managed Services Provider
One-time IT services refer to services that are provided once and then terminated. This might include an IT project like an installation of a new server or the setting up of a new email system. One-time IT solutions can be a great option for businesses that only need a specific service once and already have resources that are managing, monitoring, and supporting their IT infrastructure.
Ongoing managed IT services, on the other hand, are services that are provided on an ongoing basis. This is typically a full outsourced IT department or comanaged IT department and will include services like network monitoring and security, IT help desk support, or workstation and server management. Managed IT services can be a great option for businesses that want someone else to take care of all their IT needs. It can also be a good option for businesses that are not tech-savvy and don't have the time or resources to manage their own IT infrastructure. Industry-Based IT Services in New Jersey
Industry-based IT services are designed to specifically cater to a certain industry. For example, they're services that are specific to the healthcare industry, the legal industry, financial firms, and so on. Going with a managed IT services plan that is industry-specific can be a great option for businesses that have unique information technology business goals.
Businesses in New Jersey that are a part of these industries will be able to get specialized support and advice that is tailored specifically to their needs such as meeting compliance standards, choosing software support plans, and ensuring the right technology solutions are being implemented. Contact us for a free consultation.
There are also IT services that are not industry-specific. These services can be used by businesses in any industry, and they offer a more general level of support. General IT services can be a good option for businesses that are not sure what specific IT services they need or that want a more comprehensive level of support.
Ascendant currently specializes in the following industries:
Our NJ IT Services Partners
At Ascendant Technologies, Inc., we're proud to partner with many of the industry's most renowned technology companies, enabling us to provide customers with the most affordable pricing. Some of our many partnerships include: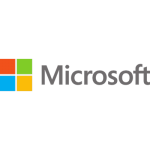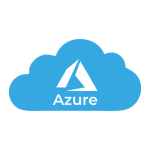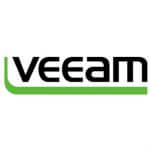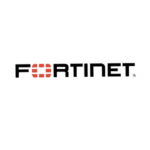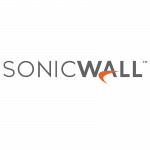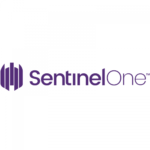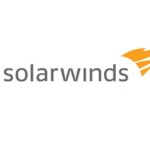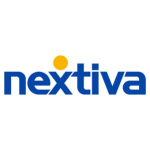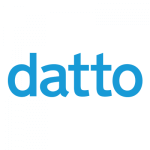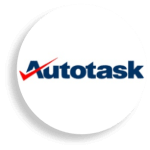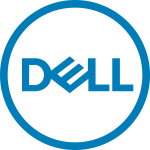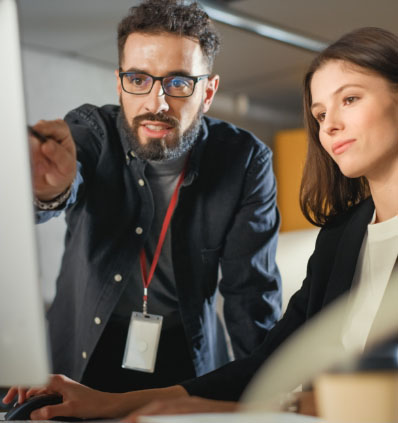 Ascendant Is A Top IT Support Services Company in New Jersey
If you're looking for a top IT support services company in New Jersey, look no further than Ascendant Technologies, Inc. We provide comprehensive IT services to small businesses and midsize businesses around New Jersey, and our team of experienced professionals is dedicated to supporting all your systems and achieve its goals.
Request a Quote
If you're looking for dependable business IT support in New Jersey, Ascendant is your solution. It's our mission to deliver extraordinary IT services and assistance to clients across numerous industries, helping them optimize their IT infrastructure and minimize downtime. With free network assessments and a low turnover rate, we're the IT support company you can trust.
Interested in Ascendant Technologies services? Have any questions? Reach out to us, we don't bite.
Please fill out the form below: