about us
We are here to manage your business IT experience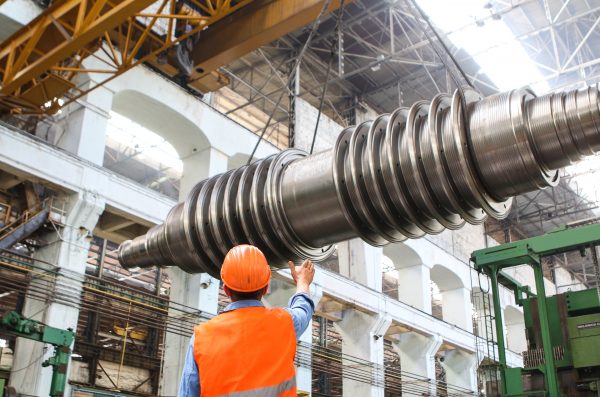 Manufacturing companies have unique IT needs. Ascendant is your all in one outsourced IT department for your manufacturing businesses. Our staff has expertise in managing AutoCAD and SolidWorks, as well as system backup and PC integration with all your manufacturing tools. We will protect your product designs, customer orders, POS system file, and the valuable software your company relies on to help your business grow. Avoid expensive employee downtime via our support desk. Secure your business network. Say goodbye to IT frustrations. Grow your business.
As an accounting firm, your company has unique needs. Ascendant's accounting support model for managed IT services ensures your systems are running consistently during your most demanding times; i.e tax season, etc. Our IT support and proactive management drastically reduces employee and system downtime. Our accounting business IT solutions are unlike any of our competitors.
Ascendant understands the real estate business and their unique IT needs. We realize your agents need reliable communication and bullet proof reliability of their IT systems. Ascendant understands the importance of maintaining confidentiality when working with your client's personal files and data. Don't trust this to any IT provider, trust Ascendant!