Connect With an IT Consulting Firm That Knows How to Boost Your NYC Business
The IT consulting industry is a crowded space with many firms searching for your attention. When you choose a firm with decades invested in NYC businesses, you'll know that we understand your team and your region. We understand the opportunities and challenges found in one of the largest business markets in the world, and we're here to support your success.
Our IT consultants use our knowledge of the city and best technology practices to tackle challenges unique to your organization. We focus on bring bringing you the highest quality while keeping your data secure and network running.
Business Networks Managed
Emergency onsite in 2 hours
Specialized IT Consulting Areas
Ascendant has several primary areas of focus where we can offer comprehensive consultation services from our New York City specialists.
Cybersecurity Consultants
The Ascendant team provides in-depth cybersecurity consulting services. We'll help you analyze your greatest threats, find potential exploitations in your systems and create plans to protect your organization. For example, we can help you protect yourself against malware, phishing, ransomware and distributed denial of service (DDoS) attacks.
Network Infrastructure Consulting Services
Our network infrastructure consultants focus on assessing your system's strategy, technical design and installation. The goal is to future-proof your business for new technology and place your network goals at the forefront of every decision. We can help plan everything from routers and firewalls to computers and server rooms.
Virtual CTO Services
A virtual Chief Technology Officer (CTO) is an outsourced, off-site manager who focuses on designing and managing your company's technology. Ascendant offers this service so you can have an expert manage your business for a flat rate without needing to pay a full-time salary. The virtual CTO will guide you through IT profitability, efficiency and security decisions.
Virtual CIO Consulting
A virtual Chief Information Officer (CIO) is an expert who helps you to plan and execute IT systems from a business strategy perspective. Our virtual CIOs can help you perform tasks from hiring IT staff all the way to creating risk management plans and meeting compliance standards. This comprehensive service provides you with the guidance of a senior technology executive without the full-time cost of salary and benefits.
Industries We Serve
Enterprise IT managed services: The Ascendant team will collaborate with you to optimize your investments in IT through areas like governance, security management and business service management.
Small and medium businesses: Our IT specialists will consult with your small business on technology troubleshooting and how to build your technology infrastructure and security.
Health care: Our team can help you design and maintain compliant systems while protecting sensitive data.
Manufacturing: We're experts in AutoCAD and SolidWorks software as well as managing product designs, customer orders and much more.
Financial: We'll guide you through managing efficient and reliable accounting systems even during peak seasons.
Real estate: We'll focus on strategizing reliable communication between your agents and protecting your clients' valuable data.
Education: We can help you design holistic education experiences with safe, secure and user-friendly IT solutions.
Choose NY's Top IT Consultants
24/7 Access to IT Consulting NYC
Ascendant specializes in providing high quality IT consulting NYC has been requesting since 1994.  Ascendant's promise to their New York clients is to stop the IT headaches, recurring IT issues, manage incoming IT support and deliver exceptional IT consulting and IT services.  Hiring an in-house IT technician can cost you on average, over $85,000+/annually.  Benefit from Ascendant's full service IT department for a fraction of the cost.  You never signed up to manage an IT department, get back to growing your business.  Let the leading IT consultants NYC take control of your business technology needs.  Your success is our success.  Let's grow together, contact us.
Ascendant Technology Partners
When you connect with our team, you'll benefit from the partnerships we have built over decades of experience with the most prominent names in technology:
Microsoft
Dell
Azure
Fortinet
Veeam
SentinelOne
SONICWALL
N-ABLE
datto
Autotask
Google
TeamViewer
Alibaba Cloud
Lenovo Certified
HP
Cisco
NETGEAR
V2 Cloud
NetApp
APC
This is a great company with outstanding staff. We have been with this company for over 17 years. Ascendant Technologies Inc. has continuously provided outstanding services 24/7, even on weekends when our system went down. I always get good news on how they have resolved my issues flawlessly. I strongly recommend Ascendant Technologies to any company, from any industry. We have been in the healthcare industry for over 20 years. Ascendant is hands down one of the best tech companies in the Northeast region.
Keene Yong
Senior IT Director - Temple University - Temple Physicians
"Ascendant Technologies, Inc. played an instrumental role in helping Rosetta to scale to more than $200M in revenue. When I started my next company, Rosemark, my first move was to reach out to Ascendant again to begin building our tech infrastructure."
Chris Kuenne
Founder & Managing Director - The Burke Foundation
"We've worked with Ascendant Technologies, Inc. on a number of client networking and IT infrastructure projects. Ascendant's technical staff has consistently provided exceptional support and project management. We really value their technical insight on all aspects of networking and IT systems support."
Larry Luna
Partner - Integrated Cabling Solutions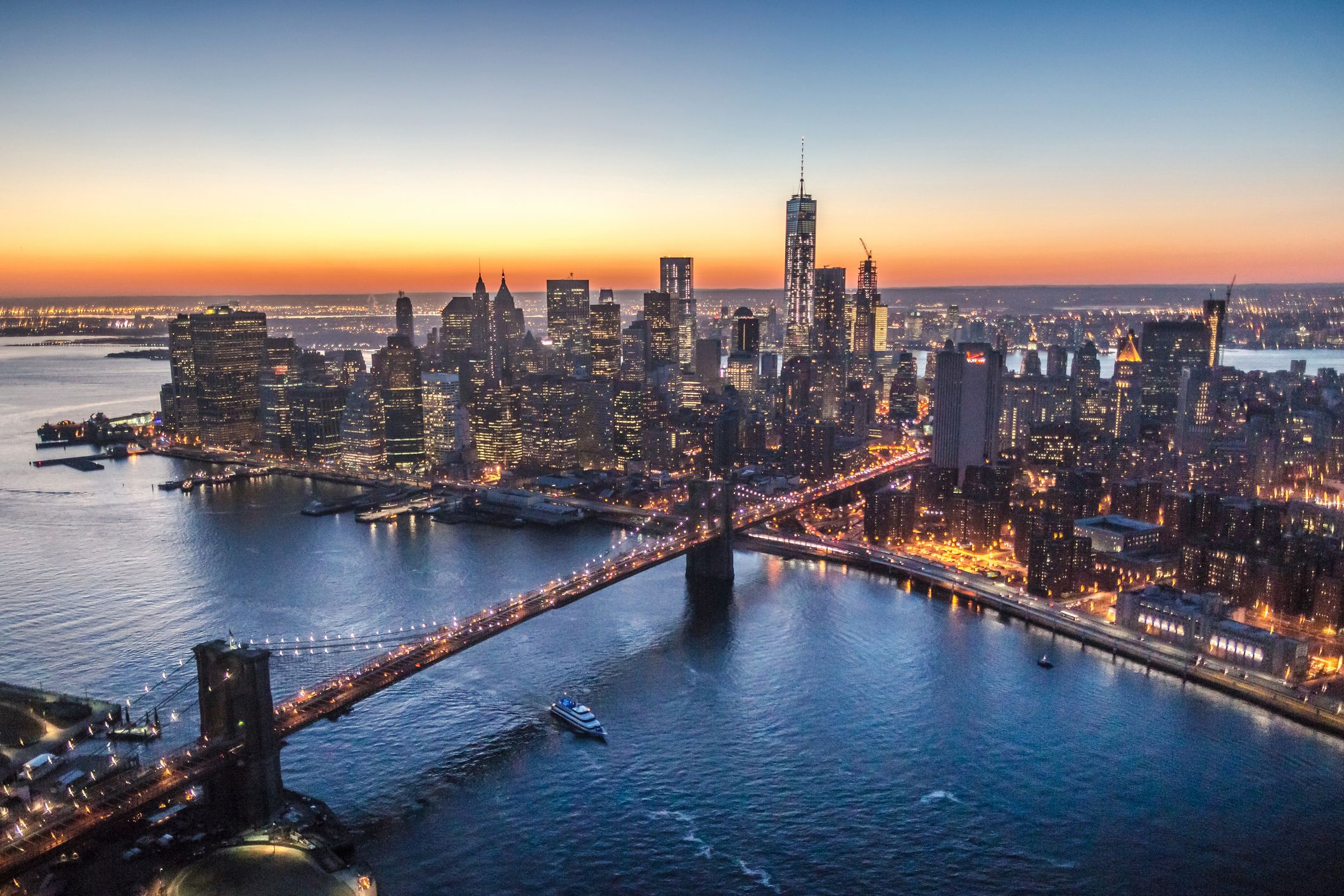 Request for quote. It's FREE!
Interested in Ascendant Technologies' IT consulting services? Have any questions? Reach out to us, we don't bite.
Please fill out the form below: