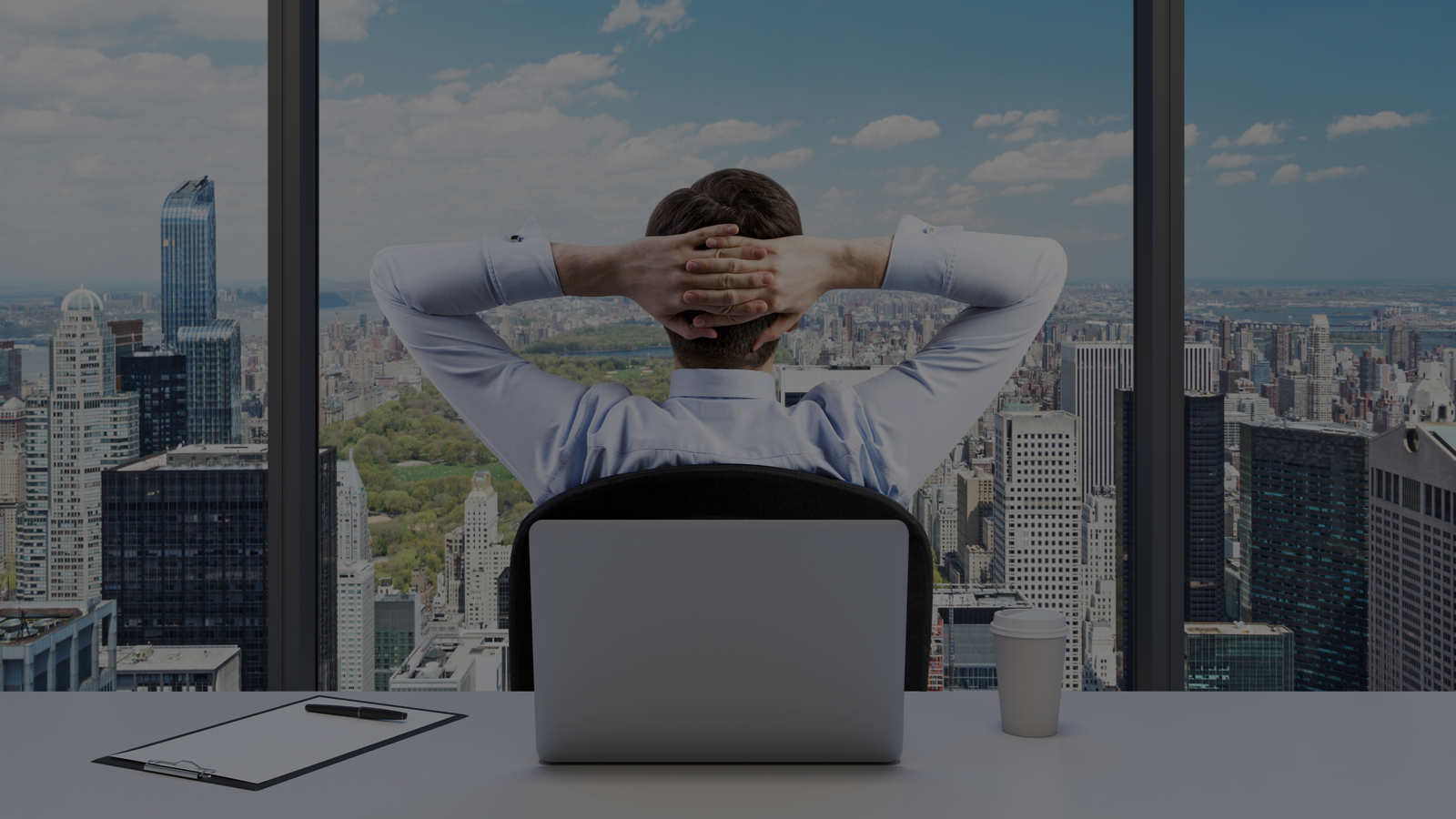 Unlimited IT support from New York's best IT consultants, network engineers and IT project managers.
IT Consulting in New York City,
the best IT Support NYC has to offer.
The IT Support NYC Businesses Demand
Ascendant has catered to New York's IT needs for over 25+ years.  We aren't your one-man-band or pop-up IT company. We are your local trusted IT department for businesses in New York City.  Our goal is to develop custom IT management strategies that fit your business needs.  As your business IT consultant, we offer:
• IT projects completed on time and within budget                            • Render reliable IT Support NYC businesses need
• Secure your business network & implement cybersecurity            • Maintain your computer room & IT infrastructure
• Work with existing internal IT staff                                                     • Recommend new technology solutions as we see fit
• Cloud solutions                                                                                     • Backup & data management
Choose New York's Top IT Consultants
24/7 Access to IT Consulting NYC
Ascendant specializes in providing high quality IT consulting NYC has been requesting since 1994.  Ascendant's promise to their New York clients is to stop the IT headaches, recurring IT issues, manage incoming IT support and deliver exceptional IT consulting and IT services.  Hiring an in-house IT technician can cost you on average, over $85,000+/annually.  Benefit from Ascendant's full service IT department for a fraction of the cost.  You never signed up to manage an IT department, get back to growing your business.  Let the leading IT consultants NYC take control of your business technology needs.  Your success is our success.  Let's grow together, contact us.
Business Networks Managed
Emergency onsite in 2 hours
This is a great company with outstanding staff. We have been with this company for over 17 years. Ascendant Technologies Inc. has continuously provided outstanding services 24/7, even on weekends when our system went down. I always get good news on how they have resolved my issues flawlessly. I strongly recommend Ascendant Technologies to any company, from any industry. We have been in the healthcare industry for over 20 years. Ascendant is hands down one of the best tech companies in the Northeast region.
Keene Yong
Senior IT Director - Temple University - Temple Physicians
"Ascendant Technologies, Inc. played an instrumental role in helping Rosetta to scale to more than $200M in revenue. When I started my next company, Rosemark, my first move was to reach out to Ascendant again to begin building our tech infrastructure."
Chris Kuenne
Founder & Managing Director - The Burke Foundation
"We've worked with Ascendant Technologies, Inc. on a number of client networking and IT infrastructure projects. Ascendant's technical staff has consistently provided exceptional support and project management. We really value their technical insight on all aspects of networking and IT systems support."
Larry Luna
Partner - Integrated Cabling Solutions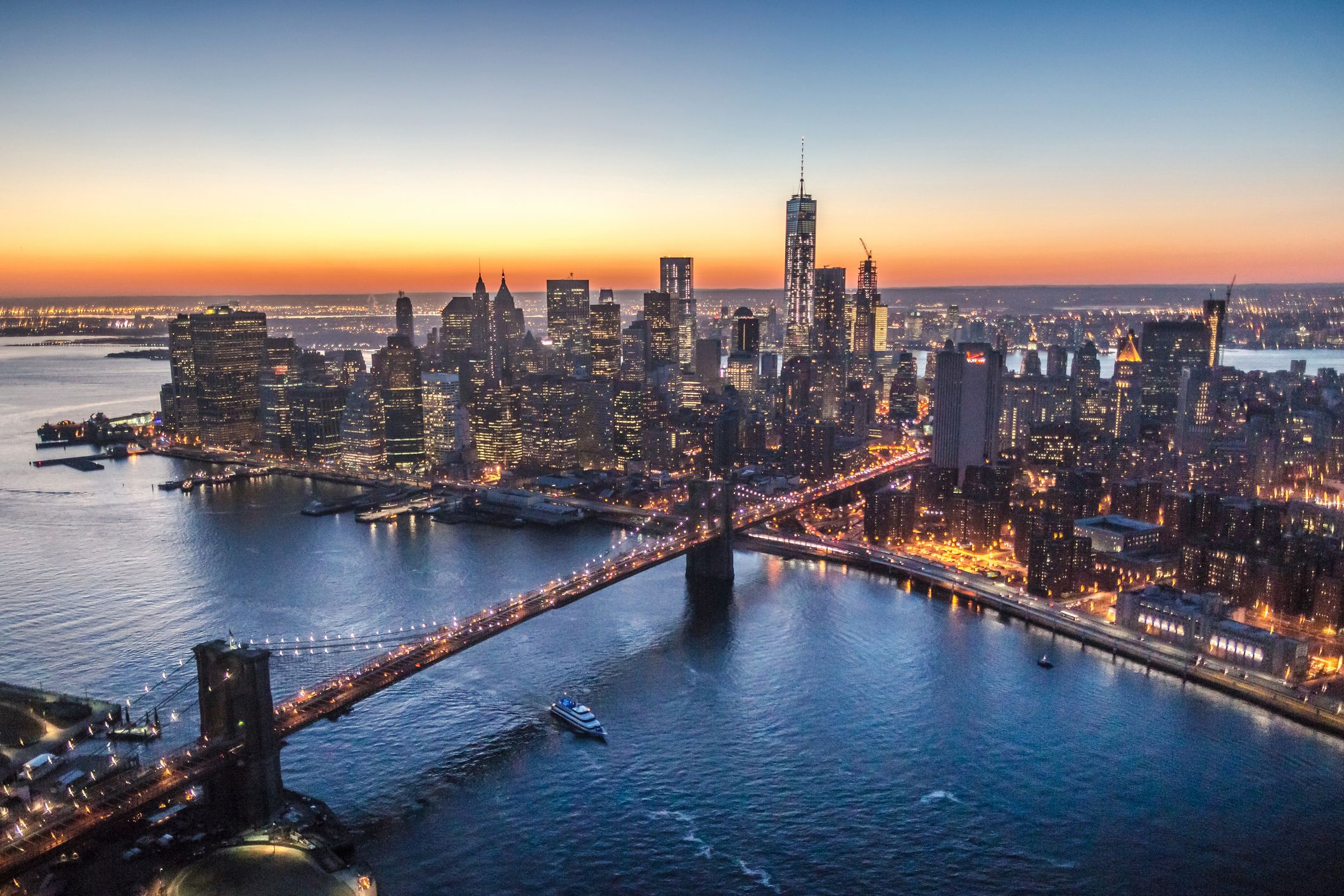 Request for quote. It's FREE!
Interested in Ascendant Technologies' IT consulting services? Have any questions? Reach out to us, we don't bite.
Please fill out the form below: