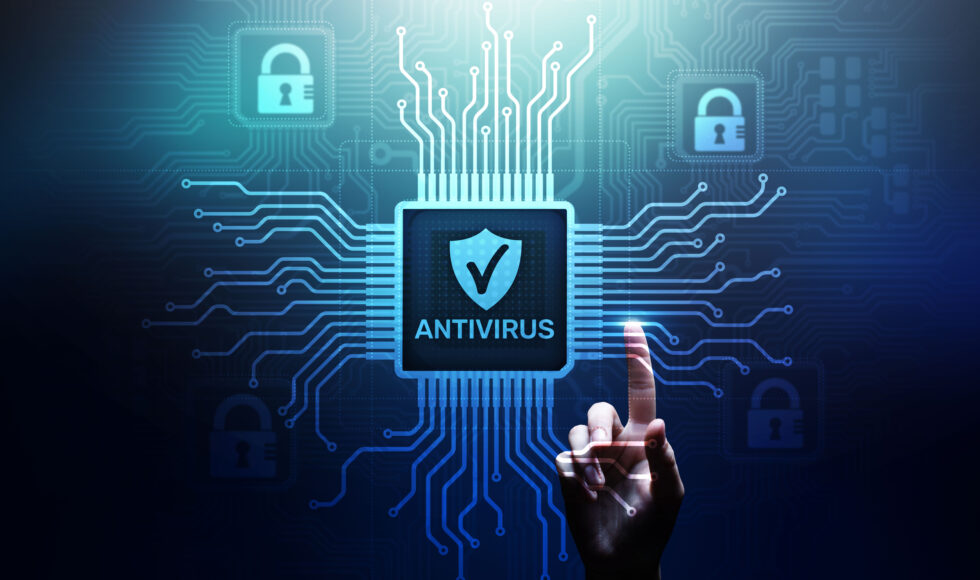 What is your traditional antivirus trying to tell you? Remain confident your business has reliable antivirus.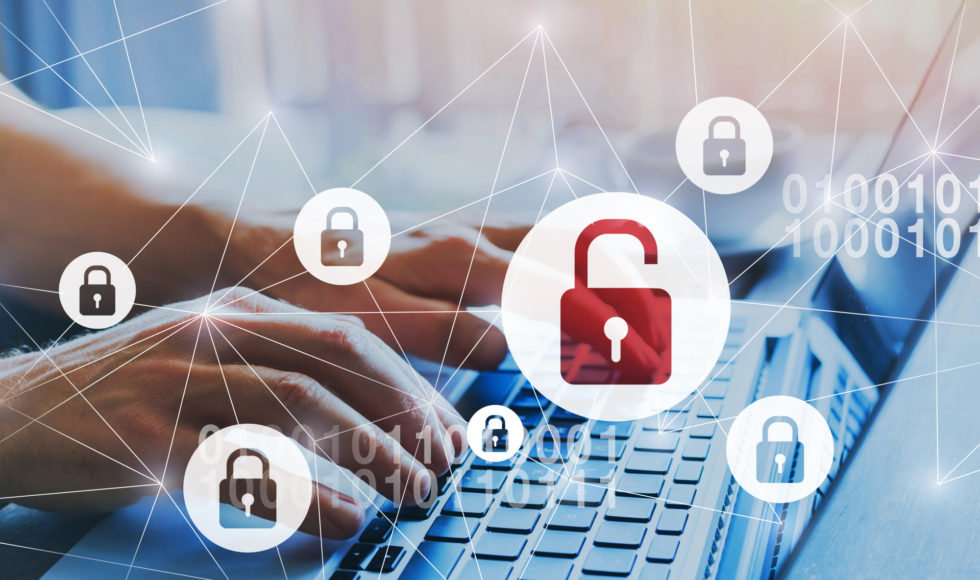 Taking a look into the top warning signs and home security risks of working remotely in a quarantine to better make sure your information is in the right hands.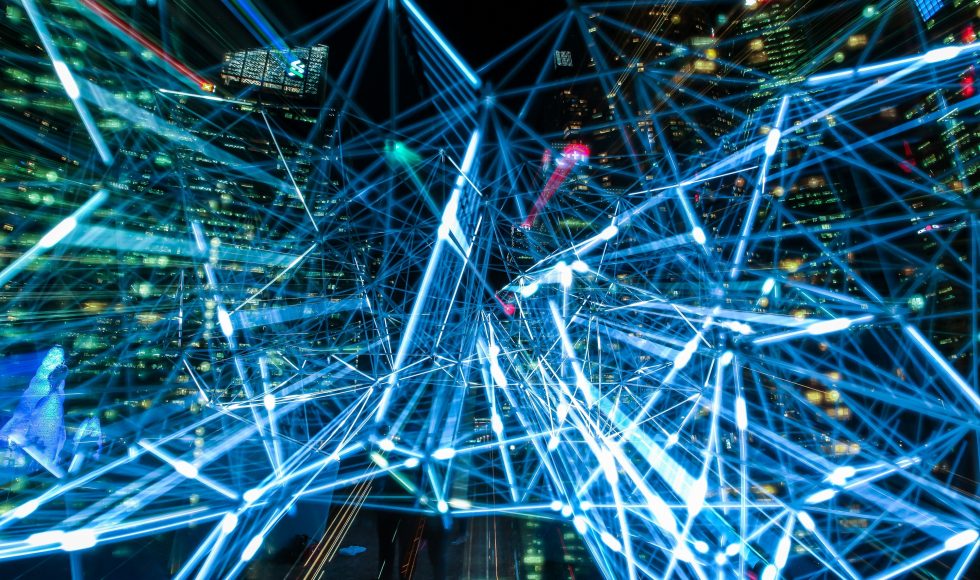 As technology advances it's difficult to keep up. Especially at scale in a growing business. Verify that your business network isn't at risk today!