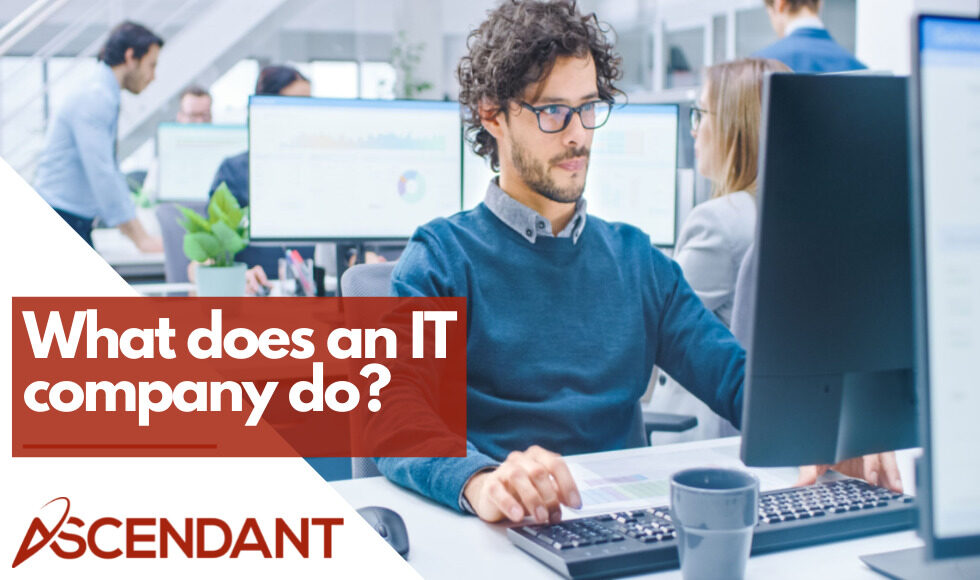 Check out our breakdown of the various services an IT company provides and the different types of IT companies.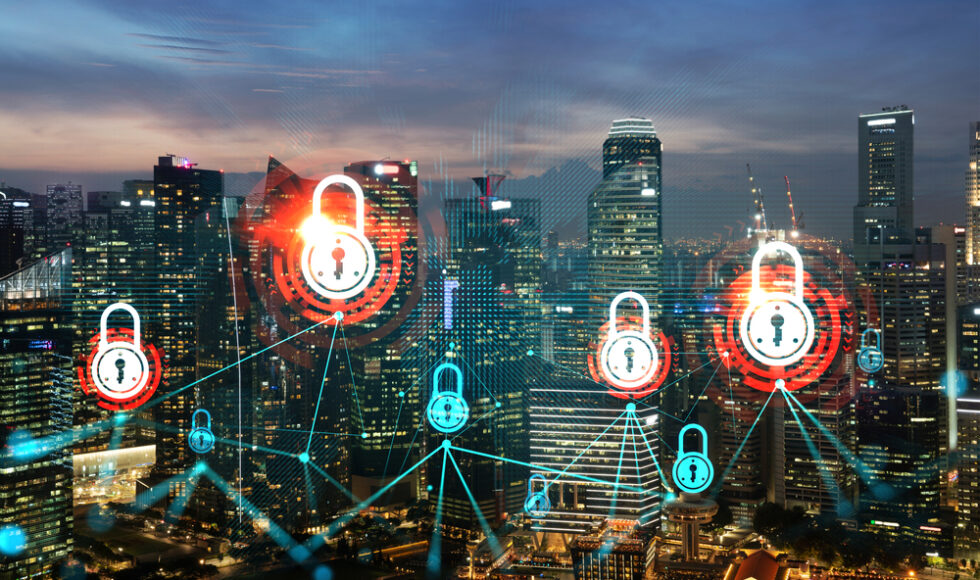 Why does my business need a firewall? The technology experts at Ascendant review the top 7 reasons why your business needs a firewall.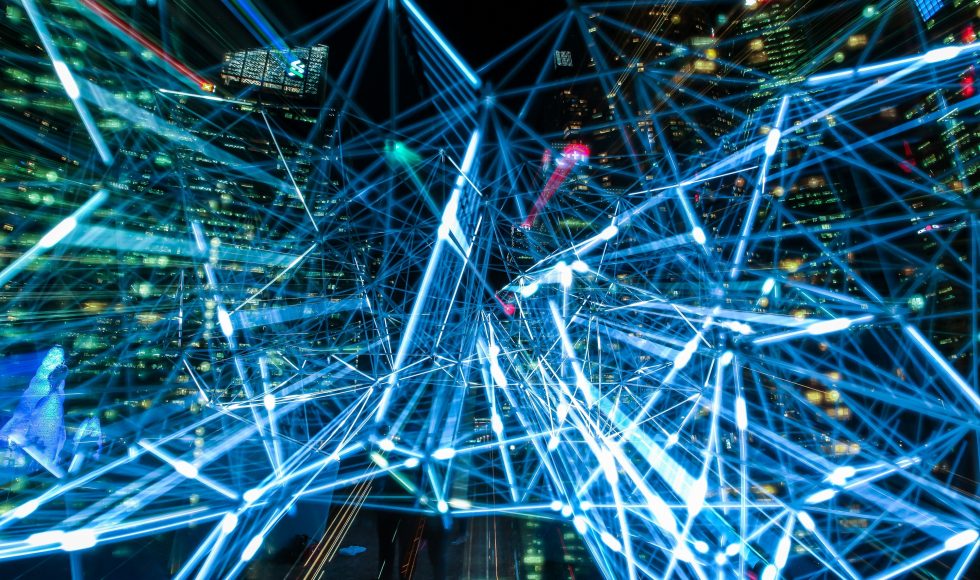 As technology advances it's difficult to keep up. Especially at scale in a growing business. Verify that your business network isn't at risk today!