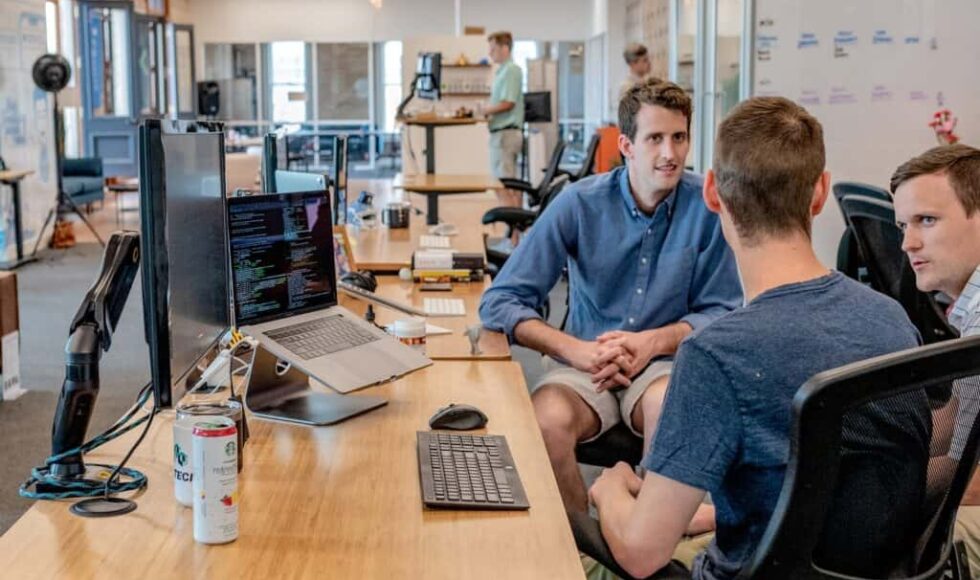 What is remote monitoring and management (RMM)? Would your business benefit from utilizing RMM software?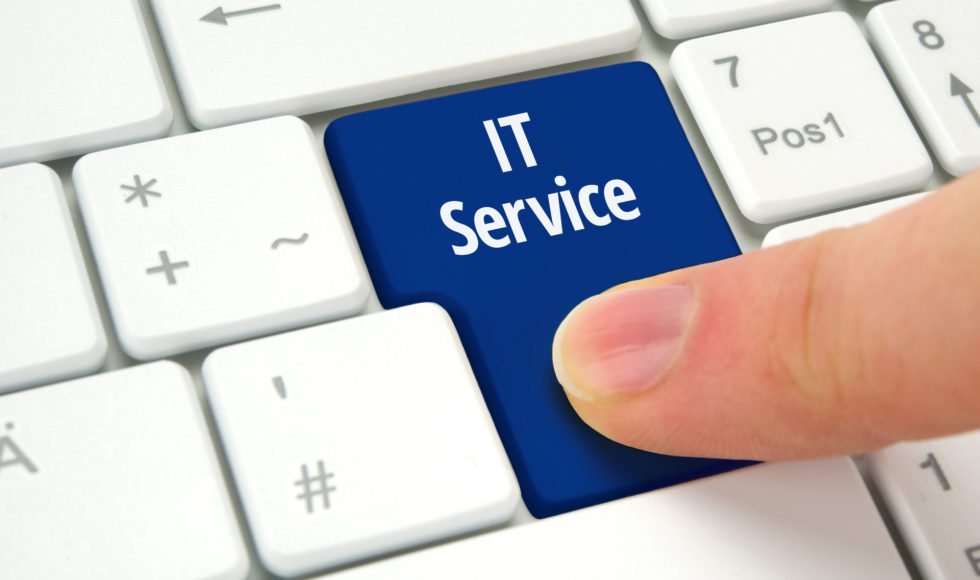 There are several benefits of hiring an IT consultant that can work with your in house IT manager. You can find out more by clicking here.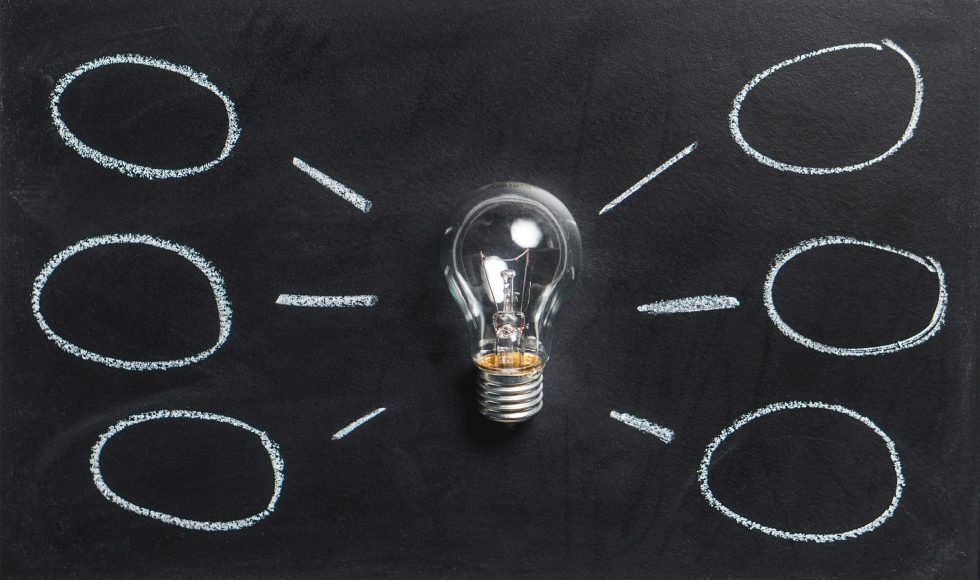 Having a reliable backup is vital when issues arise. Here's some quick tips to managing your business backup solutions.